Disc Golf Resort is something different. We're not your typical disc golf course or retail shop. We're building this complex to eventually include 5 courses, retail, food & drink, training/clinics, event rental offerings, and more. And, we can't do it alone… We know we need a solid team of passionate and dedicated individuals to help us achieve these lofty goals. Could you be a missing piece of the puzzle? Learn about our current job openings and how to apply below.
Kayak Point Disc Golf Resort is hiring seasonal employees for the 2022 Summer Season!
We're searching for passionate individuals who want to help deliver world-class disc golf experiences.
Offering 6-8 hour shifts, 3-4 days per week minimum. Pay based on experience, starts at minimum of $17/hr, with first potential for a raise after a 4 week training period. Perks after that include discounts in the pro shop, free rounds, and more.
Our highest traffic days are on the weekends, so only apply for the Course Ambassador position if you can commit to work a consistent schedule that will likely include weekends between April and September.
Initiative, dedication, and a drive to help Disc Golf Resort achieve its goals required. Vast knowledge of disc golf NOT required.
To apply, send an email to discgolfresort@gmail.com with "DGR jobs" and the position for which you'd like to apply in the Subject line.
Include:
1) a resume with past work experience and dates employed,
2) a cover letter that explains why you'd be a good fit for the position, your availability, and your experience with disc golf (if any), and
3) three references.
Inquiries that are missing any of these items or are submitted by any other means will not be considered.
This is a great opportunity for those who want to work in the industry as part of a small but committed team to help deliver something special and unique for the growing disc golf community. Seasonal employment may also lead to year-round employment opportunities for individuals who excel in their positions.
Free rounds of disc golf
Discounts in the pro shop
Early access to events
DGR-branded apparel for uniform
Employee locker
& more…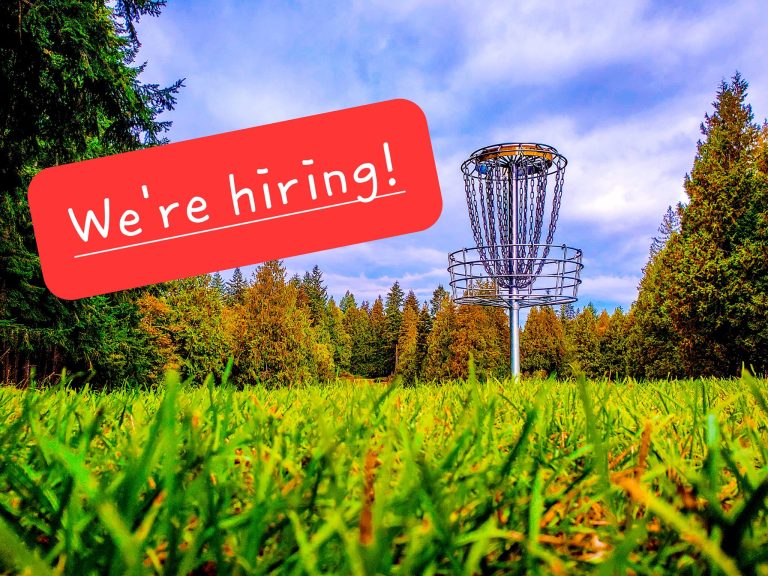 Kayak Point
Disc Golf Resort