Joel Freeman Meet & Greet
and Disc Signing Event
Join us on this very special Memorial Day Holiday to meet one of the top touring pros in the world, Joel Freeman – PDGA #69509, and for some rounds of disc golf!
Joel will be heading to Kayak Point Disc Golf Resort to check out the courses, the pro shop, and to meet with the local disc golf community (hey, that's you!). We couldn't be more thrilled about his visit and this is a great opportunity for you to meet a touring pro and get his autograph on a disc.
We have a stack of his 2022 Innova Tour Series Glow Gator3's waiting just for the event so you can purchase one to get signed if you'd like, or bring a disc or collectible of your own.
So far in 2022 on the Disc Golf Pro Tour, Joel finished 3rd at the Waco Annual Charity Open, 4th at the Texas State Disc Golf Championship, and 6th at Jonesboro Open.
Tee times are open now for Monday, May 30th on both the Red and Gold Courses.
Book yours today and plan to meet Joel in the clubhouse between 2 – 4pm.
See you there!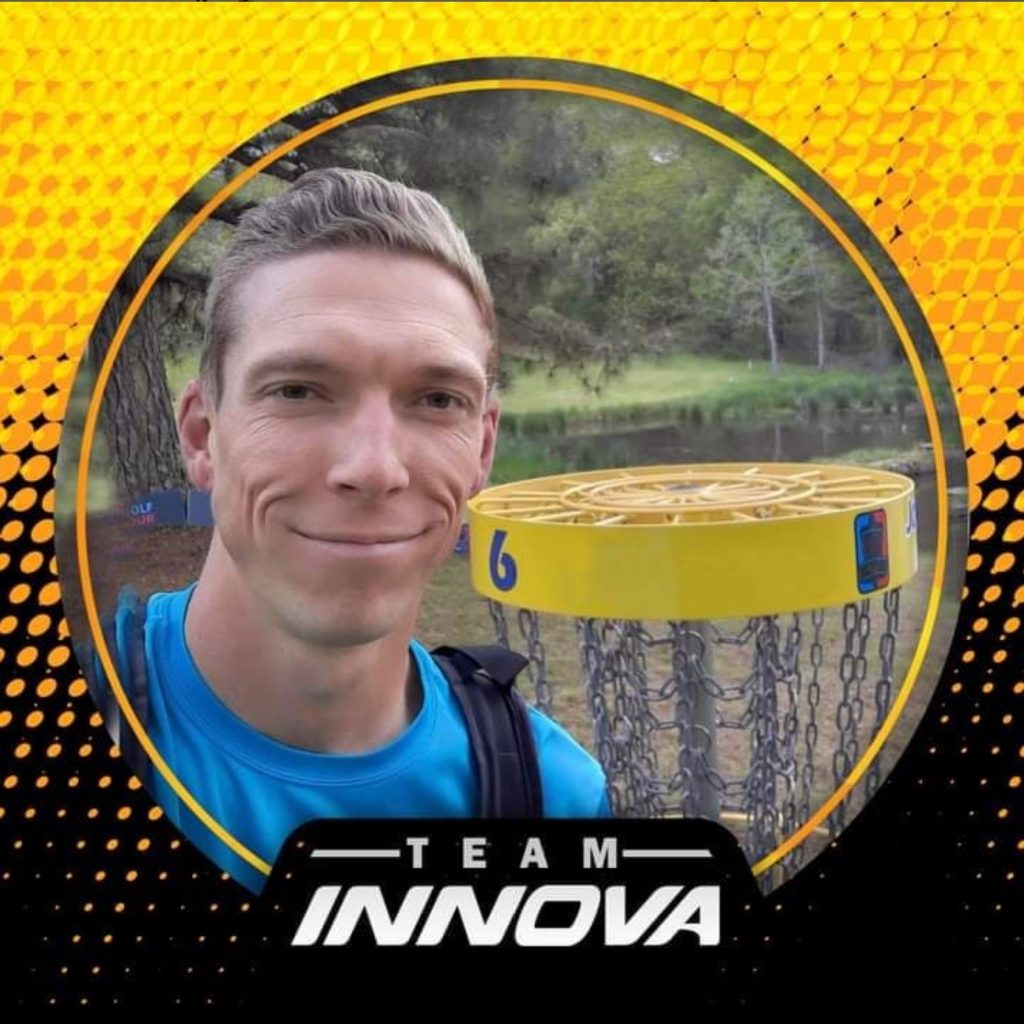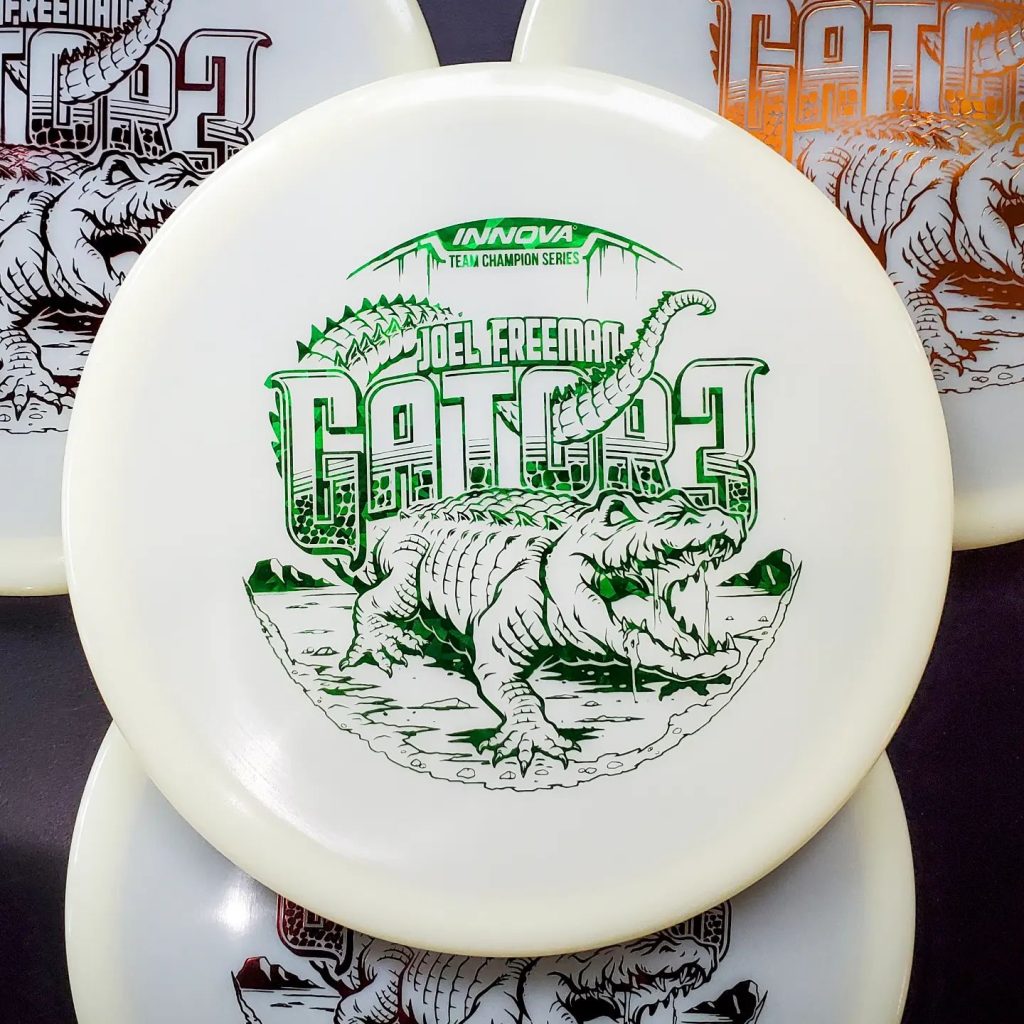 EVENT SCHEDULE:
Even though we're normally closed on Mondays, the courses will be open for play all day with the signing event in the afternoon.
9am – 7pm:  Courses open for play. Tee times required. 
2pm – 4pm:  Joel Freeman Meet & Greet and Signing Event in the Clubhouse.
Joel Freeman:
By the Numbers
Kayak Point
Disc Golf Resort