Kayak Point Disc Golf Resort
Feed Your Appetite & Fuel Your Game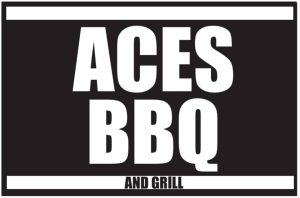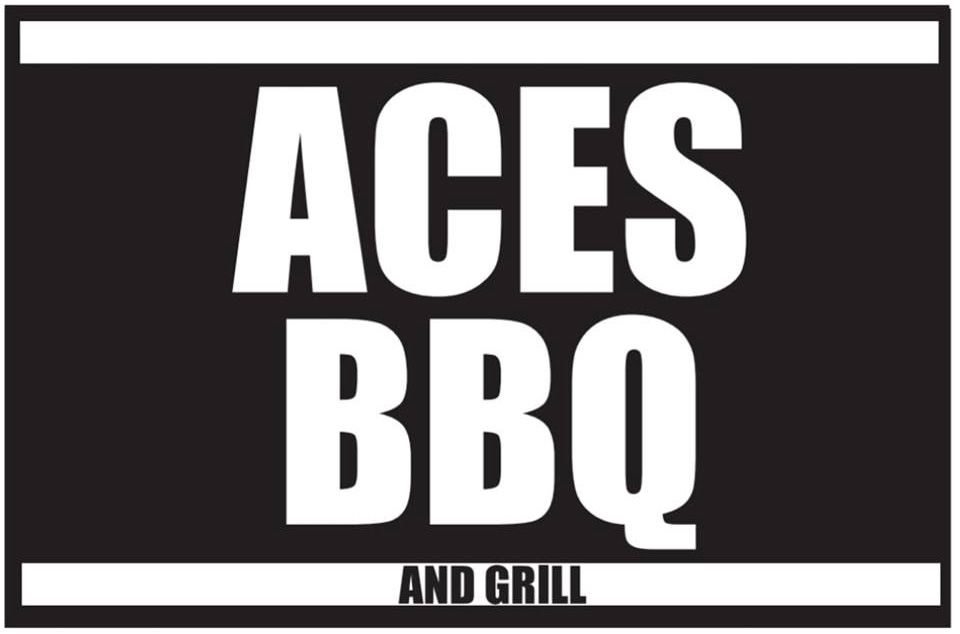 Hours: Friday - Sunday 11am - 6pm (or until sold out)

Located in the clubhouse

Indoor & Outdoor Seating Available
Aces BBQ offers smoked meats and traditional sides, plus baked goodies and treats. The full menu includes items such as smoked ribs, pulled pork, chicken, and brisket, plus brats and traditional sides, house-made sauces, and desserts.
You can also find pre-made cold "Grab N' Go" BBQ sandwiches in the Pro Shop when Aces BBQ is closed featuring their in-house smoked meats.
We look forward to sharing a meal with you soon!
Send inquiries to AcesBBQ@discgolfresort.com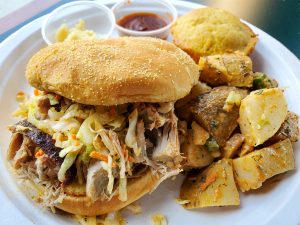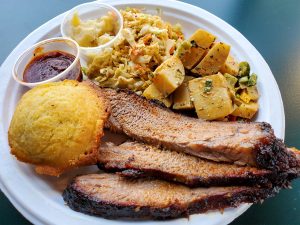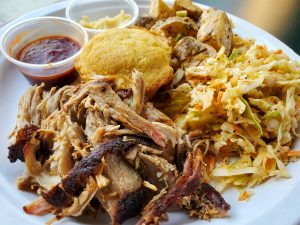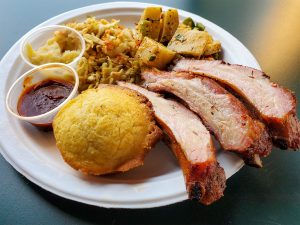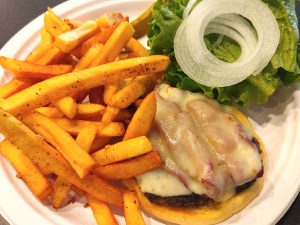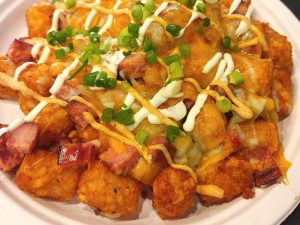 Stay Tuned to our Socials for Updates!
In-house smoked BBQ & More...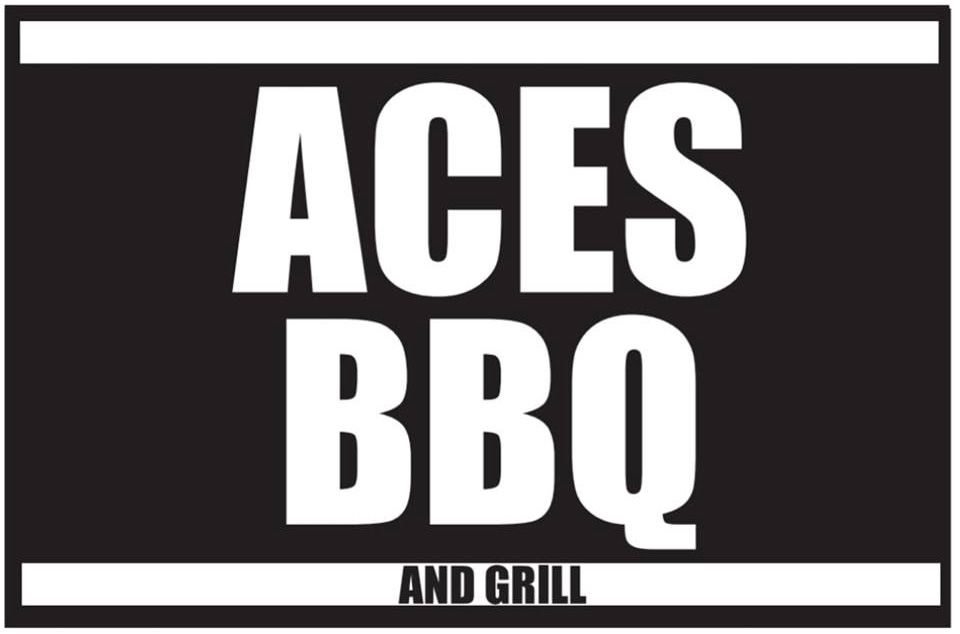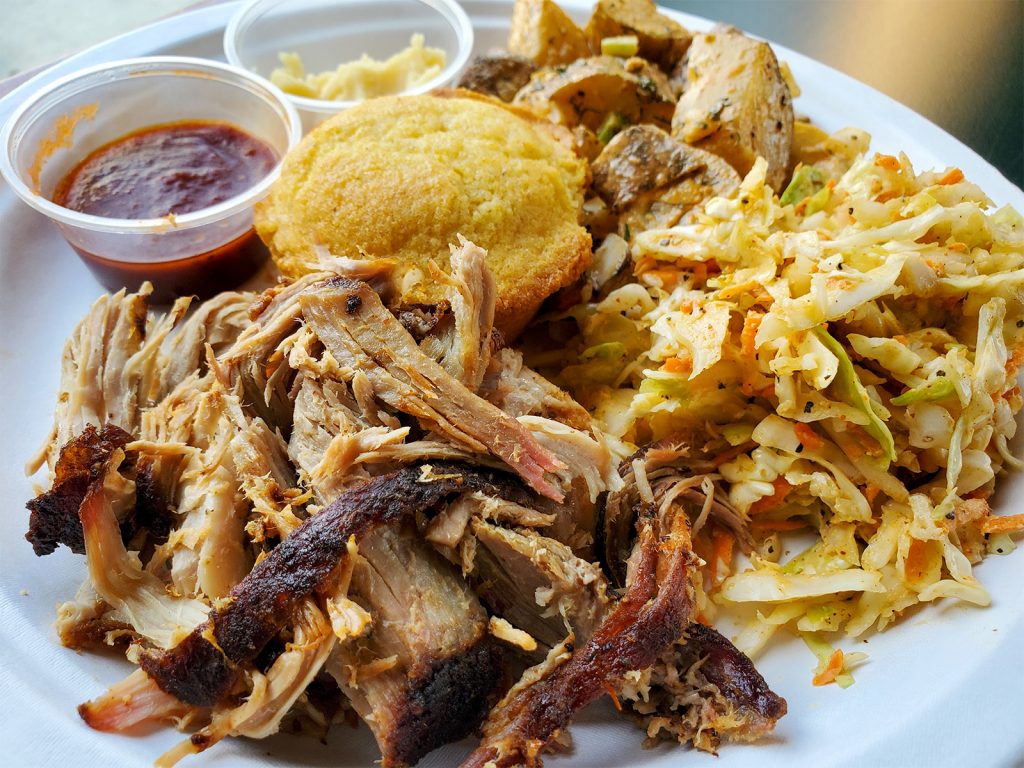 From the Smoker
Smoked Beef Brisket 
Smoked Short Ribs 
Smoked Pulled Pork
Smoked Chicken Half
Smoked Brat  
Smoked Veggies
Sides
Collard Greens
Baked Potato Salad
Coleslaw
Cheesy Corn Bread Muffin
Mac & Cheese
Lionetti Chili
Spicy Corn
Fixings
Pickle Plate
Pickled Veggies
Treats
Variety of house made desserts
Drinks
Soft Drinks
Energy Drinks
Seltzer
Ice Tea
Juice
Beer (draft or can)
Cider
Wine
Space to Gather, Food & Drink, & More...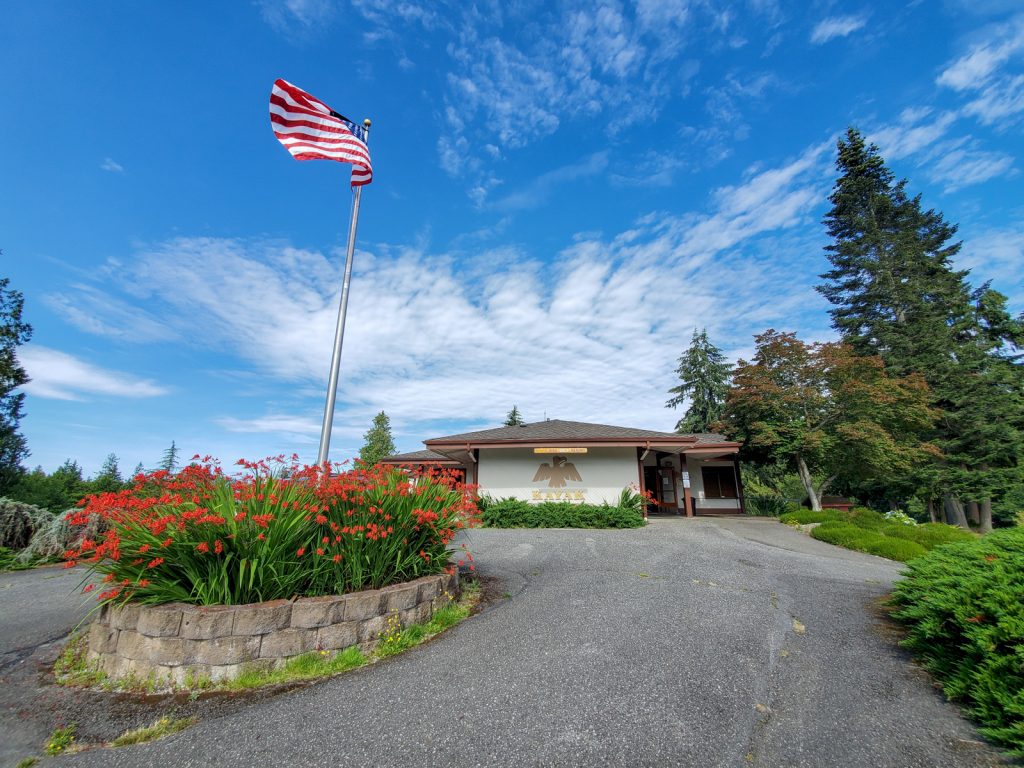 Host your event at Disc Golf Resort!
Birthdays | Corporate Events | Retreats | Reunions
Food was tasty and the staff was so friendly! Wonderful snack after a round of disc golf!
– Anne 
Had the totchos with brisket, super good. Brisket was moist and delicious. Staff was super friendly. Great way to chill after a round of disc golf.
– Dustin 
Post your review on Google, Facebook, or send it to us at acesbbq@discgolfresort.com!