Kayak Point Disc Golf Resort
Now Serving Breakfast & Lunch
Located in the clubhouse

Indoor & Outdoor Seating

Open Saturday & Sunday 9am - 3pm
It's been a long journey in the search for the right restaurant partner but we feel great about the new partnership being forged and are excited to be offering some tasty food & drink options. 
Aces BBQ will offer smoked meats and traditional sides like cornbread, slaw, potato salad, and fries, plus a whole lot more. The full menu will include items such as smoked ribs, pulled pork, chicken, and brisket, plus sausages, burgers, salads, sandwiches, house-made sauces, and desserts.
You can also find "Grab N' Go" items in the Pro Shop including a variety of sandwiches, croissants, bagels, and breakfast burritos.  
We look forward to sharing a meal with you soon!
Send inquiries to AcesBBQ@discgolfresort.com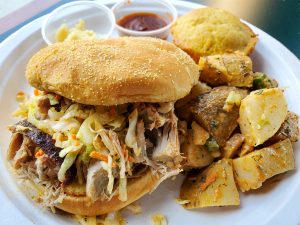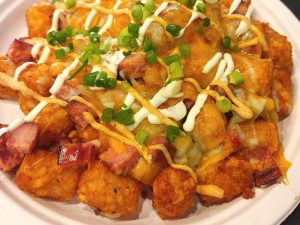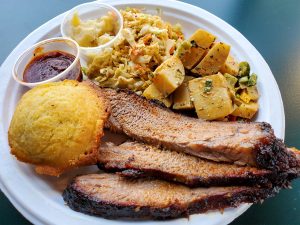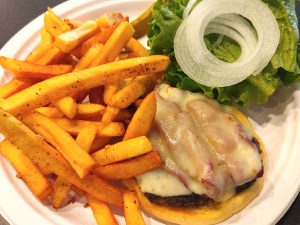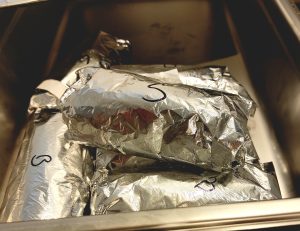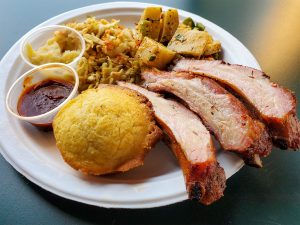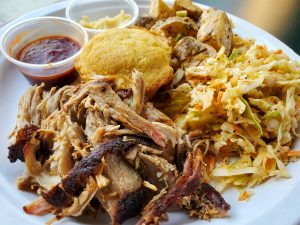 Stay Tuned to our Socials for Updates!
In-house smoked BBQ & More...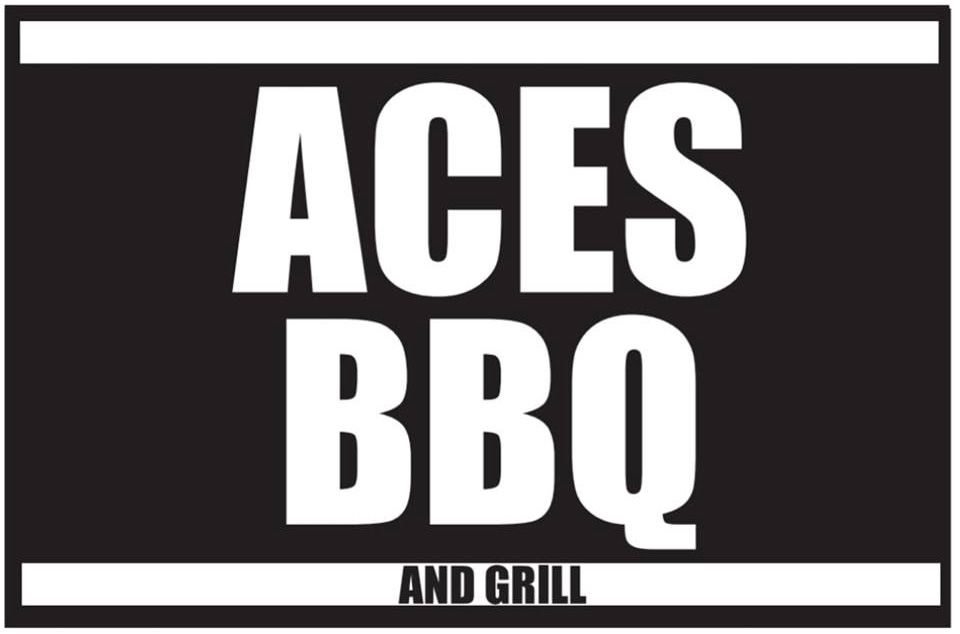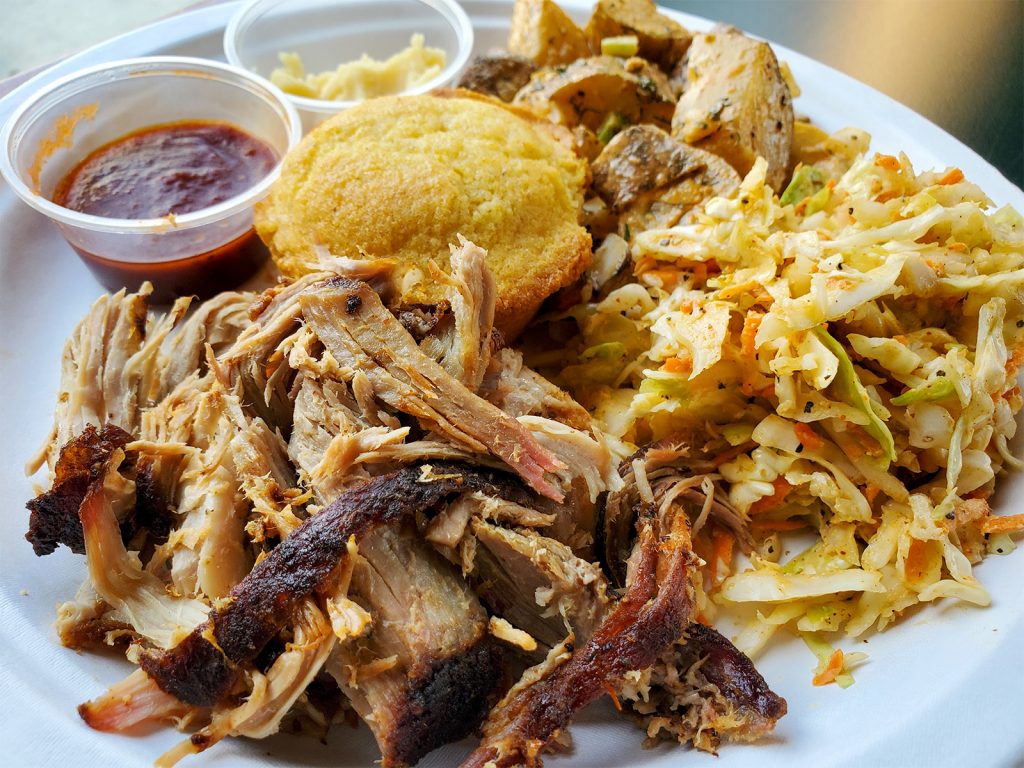 Breakfast
Breakfast Burrito – bacon or sausage
Bagel & Cream Cheese
Smoked & Grilled Meats
Pulled Pork Sammie 
Brisket 
Ribs 
Smoked Brat  
Burger
Pork Belly Totchos
Sides
French Fries
Tater Tots
Smoked Potato Salad
House Slaw
Corn Muffin
Desserts
Birdie Brownies
Drinks
Soda
Ice Tea
Juice
Beer
Space to Gather, Food & Drink, & More...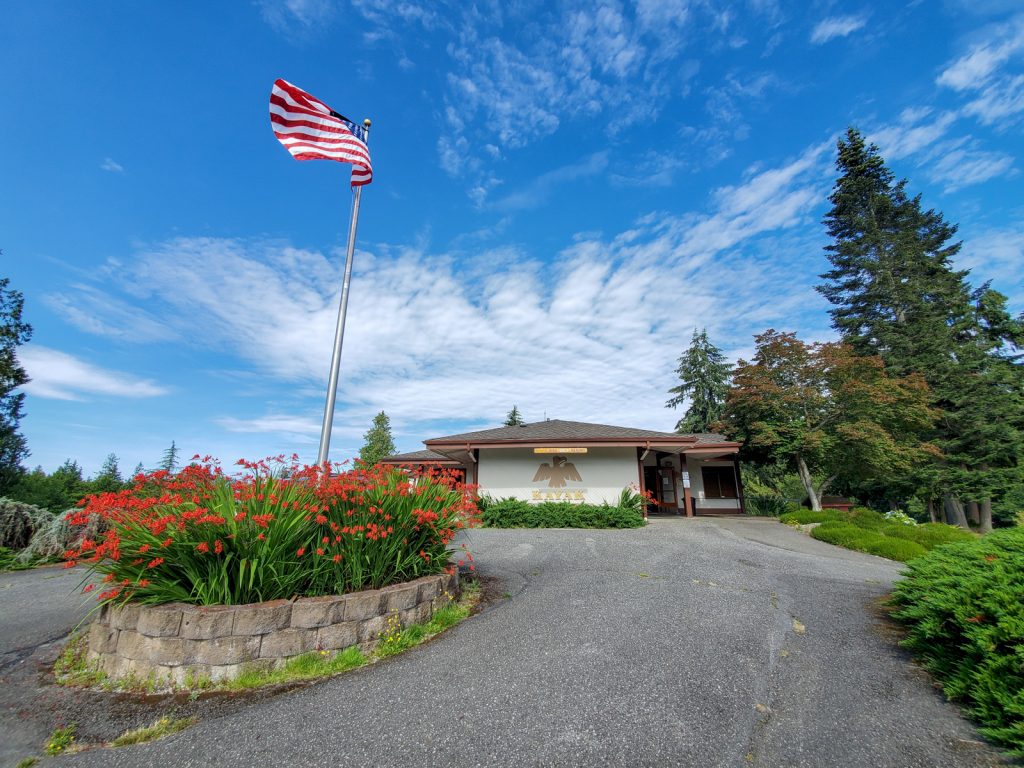 Host your event at Disc Golf Resort!
Birthdays | Corporate Events | Retreats | Reunions
The "Totchos" are amazing! Huge pile of tater tots, melted cheese, green onions, spicy mayo, sour cream, and your choice of meat. Highly recommend the fried pork belly!
– Andy J.
Post your review on Facebook or send it to us at acesbbq@discgolfresort.com!
Kayak Point
Disc Golf Resort